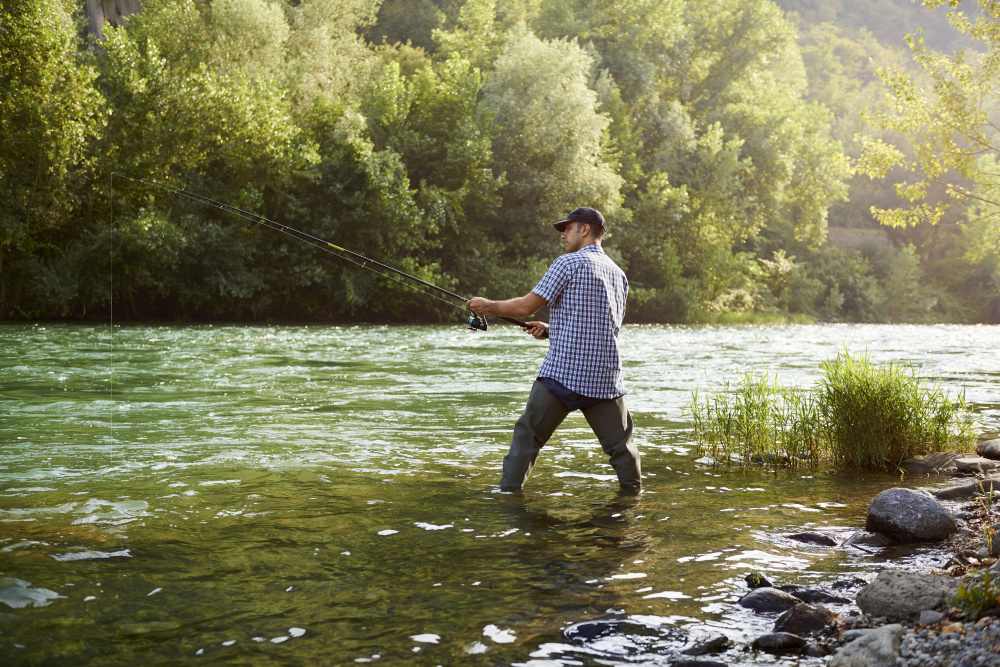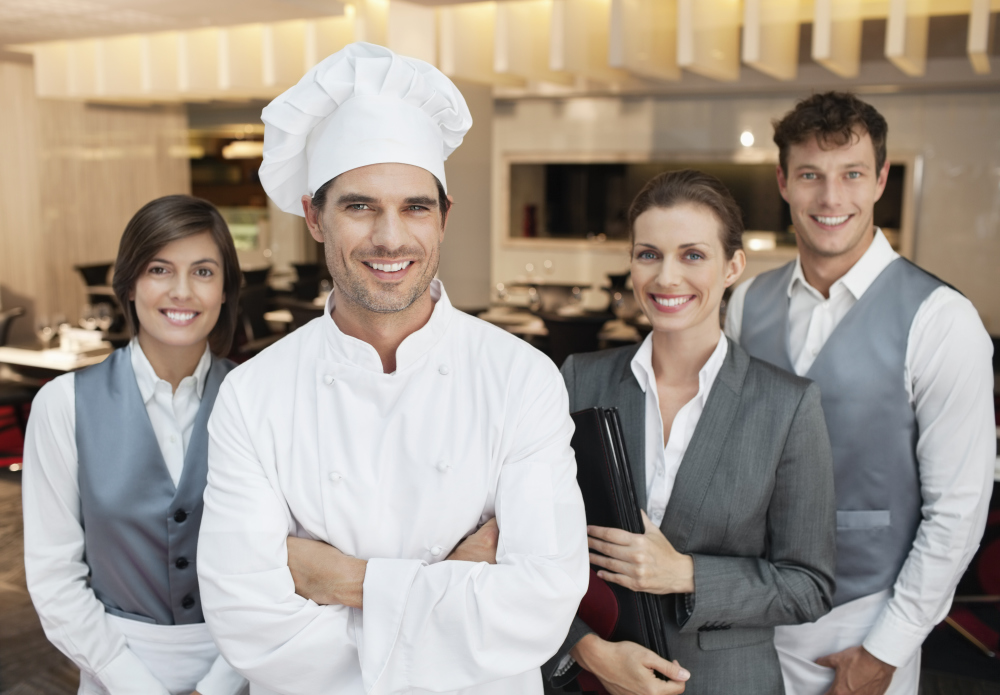 Like many of us I started out in the food industry and did everything from bussing tables and washing dishes to waiting, bar tending and managing my own teams of servers and kitchen staff. This is what first introduced me to the truest side of the Customer Service Industry and was some of the most fun I have ever had as a working person. The most important thing I learned from working in restaurants is being upbeat and happy will always reflect in a positive light from both your direct reports to the customer you are taking care of.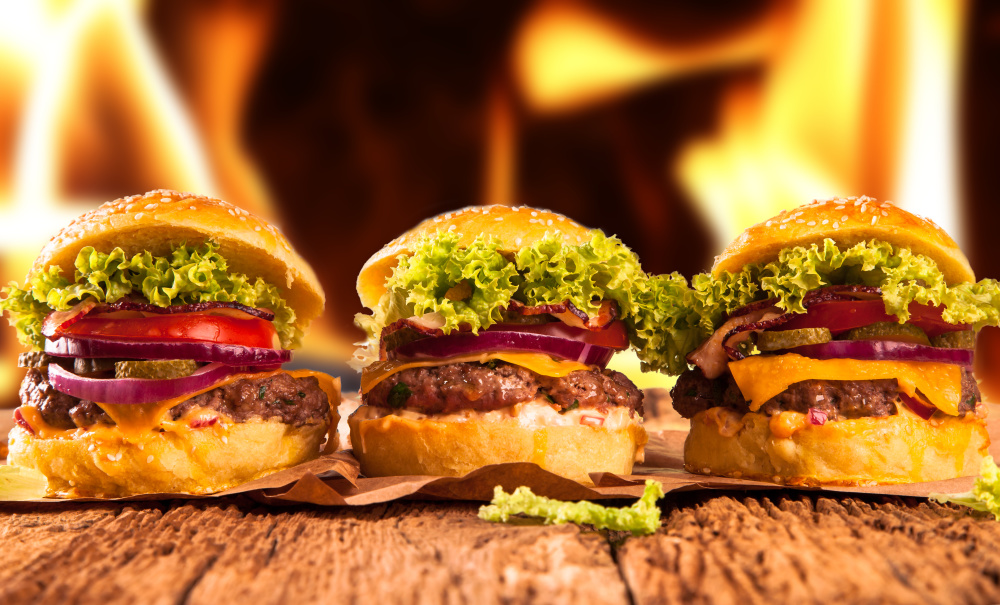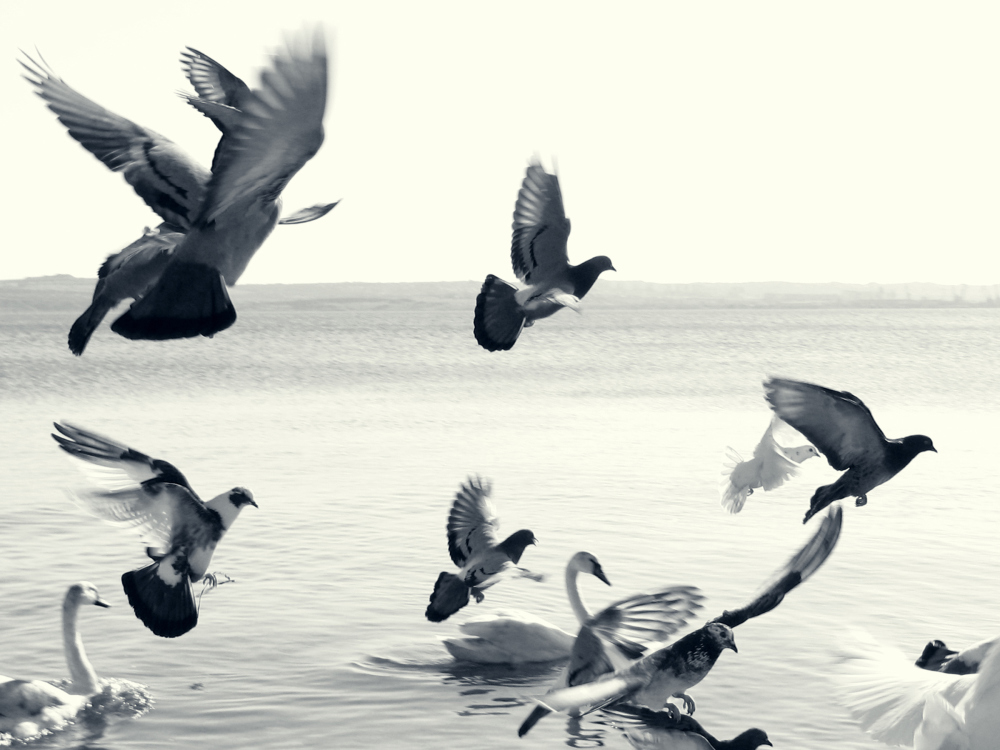 I want to start off by telling you all a little about myself, we all have a story and here is a little bit of mine.
I was born and raised on the East Coast of the United States specifically New England and even more specific a small town in Massachussettes. We didn't have money growing up, but that did not stop my father from doing the best he could with three rowdy boys all by himself. Although money was tight hopes were always high for success! I have always had pride in my work ethics and have been growing steadily for over a decade. 
Unfortunately we ended up losing my eldest brother to a terminal illness and my family ended up being devastated. I was well into my career but I had to go home to my father who needed consoling and someone to look out for his better interest so I flew back to Massachussettes to find work and be with him and have been taking care of him ever since!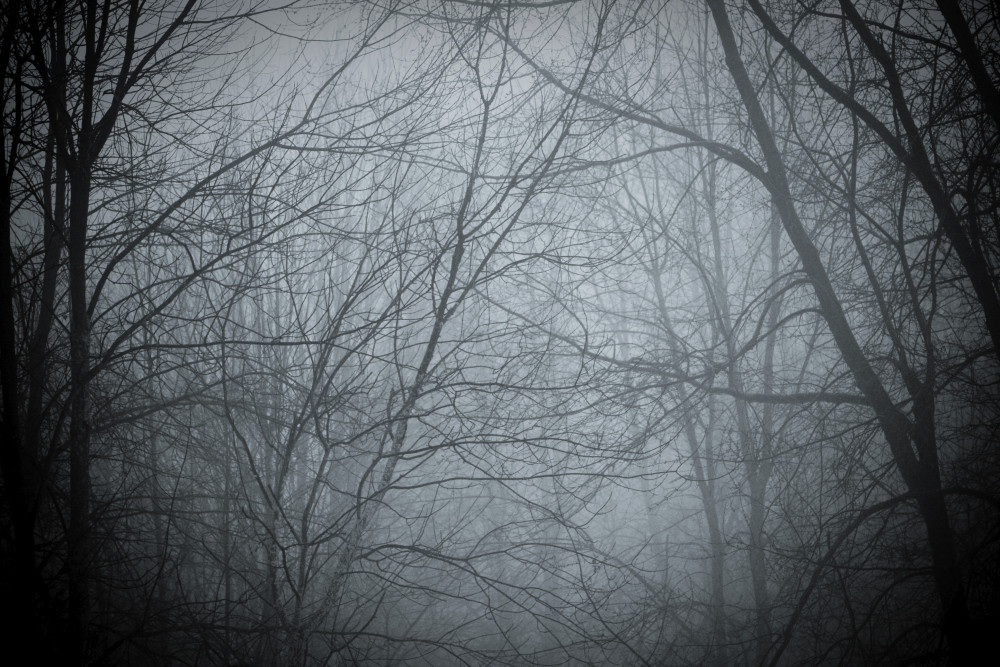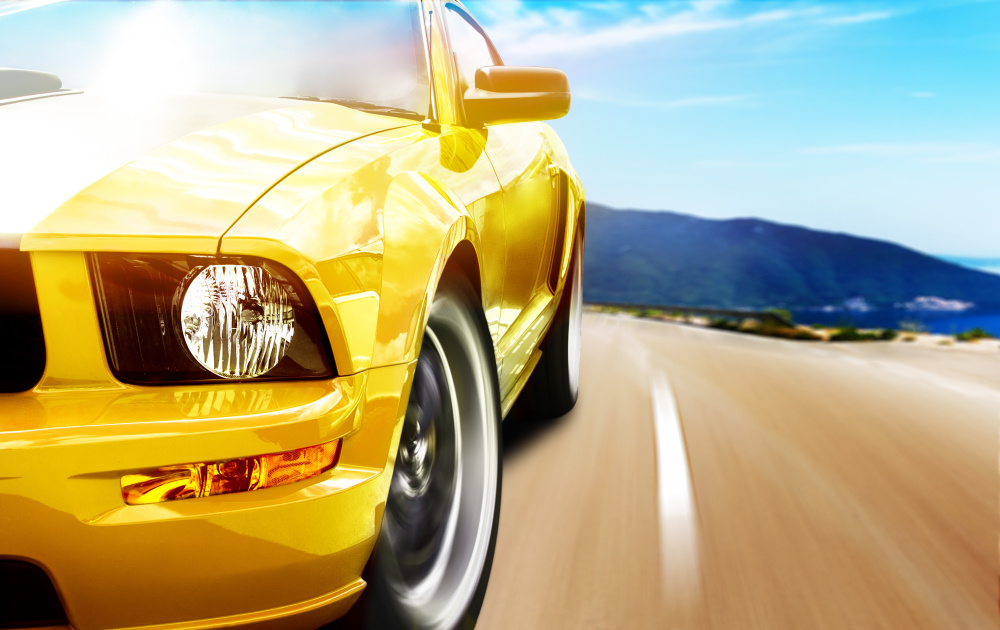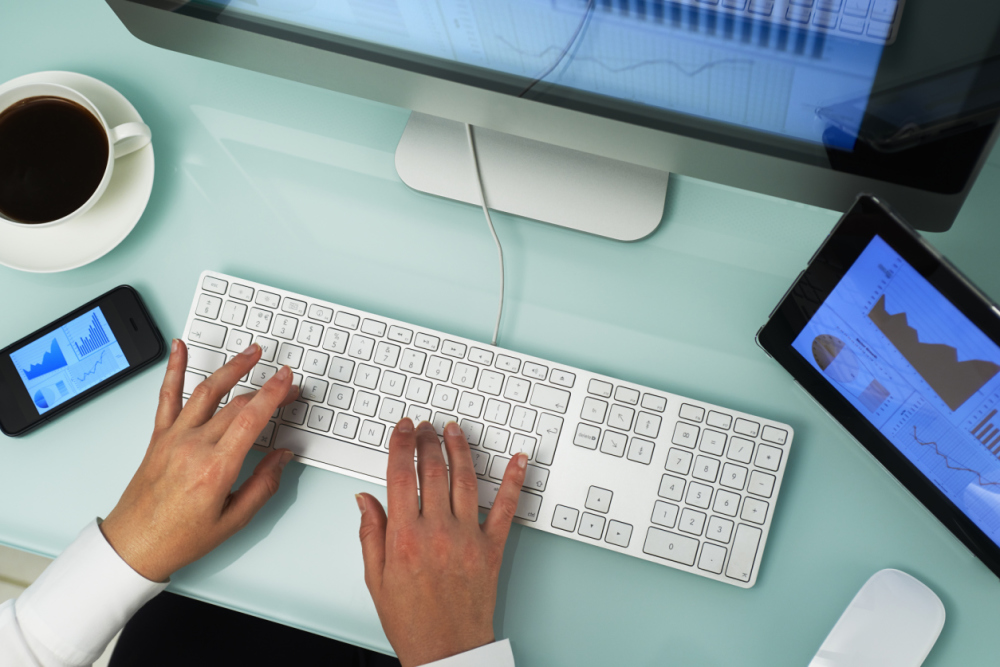 We stayed in Massachussettes for a few more years and I ended up locating a Tech support position back in Arizona. Convincing my father to move out there with me was a battle in itself because I am removing him from his comfort zone but it was for the common good and growth of our family.